Masonry supplies are essential for building structures. These materials include bricks, blocks, cement, admixtures, and specialty masonry products.
In addition to brick, blocks are commonly used for chimney linings, fire brick, and veneers. Regardless of the application, you'll find the right masonry materials at Yardville Supply. No matter what your project requires, we'll provide the supplies you need to make it happen.
The first step in masonry construction is extractive materials, which are mined from surface quarries and pits. Granite, marble, limestone, sandstone, and limestone are the most common stones used in masonry. Clays and sand are then used to make bricks and concrete blocks. There are various tools and appliances that are necessary for shaping and dressing stone, from light hand tackle to heavy machine-driven cranes.
Clay brick has been in use for centuries, making it one of the most durable building materials available today. Valley Supply corp sources brick from multiple brick distributors in the U.S. and offers a wide range of colors, textures, and sizes.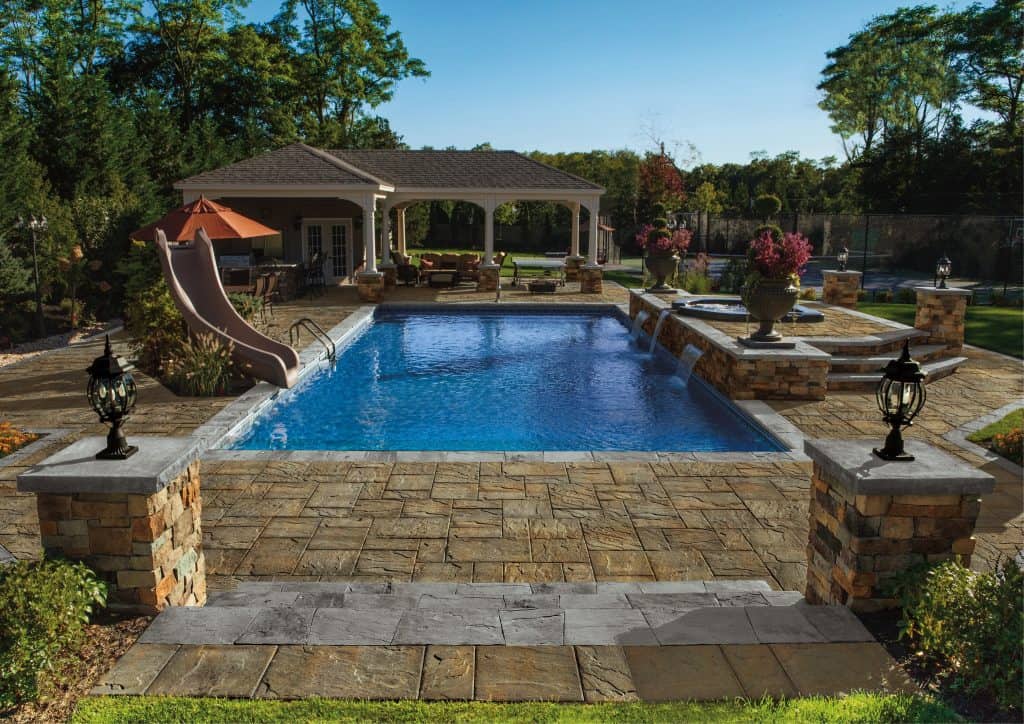 For example, bricks can be purchased in 1/2″ thin. The wide variety of styles is sure to impress any homeowner. The company's knowledgeable staff will help you determine exactly what you need for the project.
Bricks and concrete blocks are great choices for residential or commercial projects. They can be used in a wide variety of projects and can be used as load-bearing bricks and blocks.
For structures that don't require a lot of transverse loading, these products are the best choice. When constructing buildings, you can use concrete blocks with hollow cores to add steel reinforcement. For added strength, you can fill hollow cores with steel reinforcement, usually in concrete.