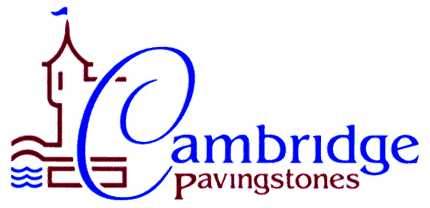 Long Island's One Stop Source for Pavers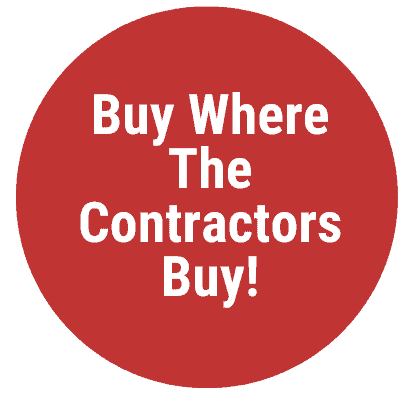 We are Open to the Public!
Premier Dealer for the Complete Line of Quality Cambridge Pavingstones.
Very courteous and professional service if they don't have what you need they will tell you where you can find it.thanks guys for being different and better.

Great team that help even a homeowner with answers to any question that really helped us find what we were looking for

I am a first time home owner who walked into Valley Masonry Supply with a lot of questions about repairing a crumbling brick wall and repointing a flagstone walkway. The staff were very helpful and answered all my questions, sold me only what I needed, and helped to keep the job simple. Even the warehouse staff members who pulled my order were prompt and polite. Now my steps, walkway, and brick wall are fixed. Thank you Valley Supply!!
Masonry Supply Areas Served in Queens County, NY