Enhancing Construction Projects with Valley Supply's Expertise and Quality Masonry Products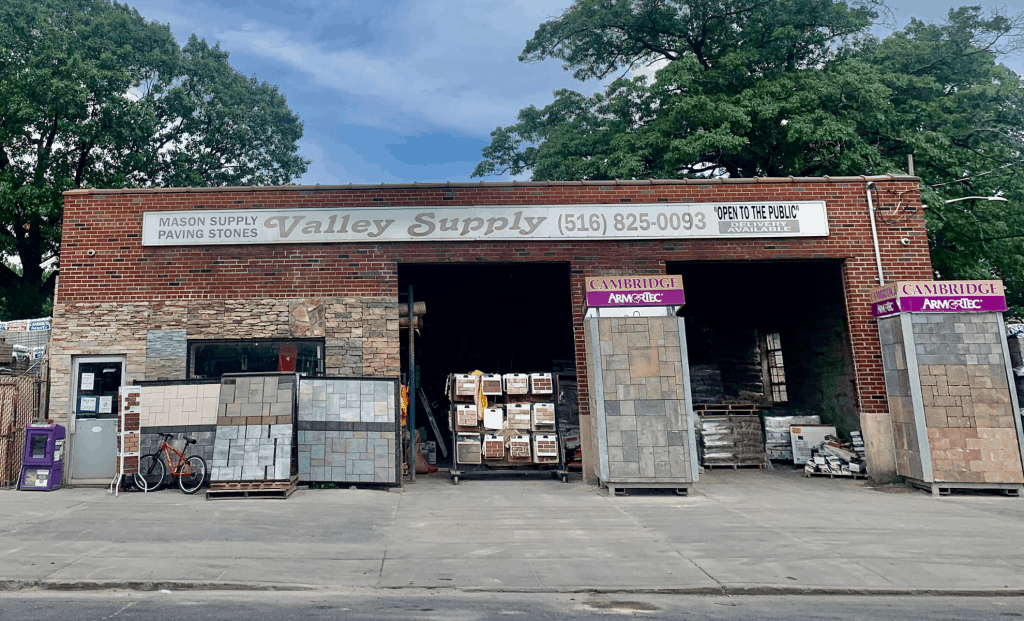 Understanding the Importance of a Reliable Masonry Supply Company
In the intricate construction world, every project relies on the foundational strength of its materials. When it comes to masonry work, having access to high-quality supplies and expertise is essential. That's where Valley Supply, the leading Masonry Supply Company in Nassau County, NY, plays a crucial role. With over three decades of experience and a deep understanding of the industry, Valley Supply has become a trusted partner for construction professionals and homeowners alike.
Comprehensive Range of Top-Quality Masonry Products
Valley Supply takes pride in offering an extensive range of top-quality masonry products. Whether you're working on a small residential project or a large-scale commercial construction, they have the supplies you need. From bricks, blocks, and pavers to mortar, cement, and specialty tools, Valley Supply ensures that its inventory meets the highest durability and performance standards. By sourcing products from reputable manufacturers, they guarantee the reliability and longevity of the materials they provide.
Unmatched Expertise and Knowledge in the Masonry Industry
Valley Supply's team consists of seasoned professionals with a wealth of knowledge in the masonry industry. Their expertise spans various aspects of construction, including design, material selection, and installation techniques. When you partner with Valley Supply, you can access their in-depth understanding of the trade. They can provide valuable insights and guidance, helping you make informed decisions that optimize your project's outcome. Whether you have questions about the best brick type for a specific application or need advice on improving structural integrity, their knowledgeable staff is always ready to assist you.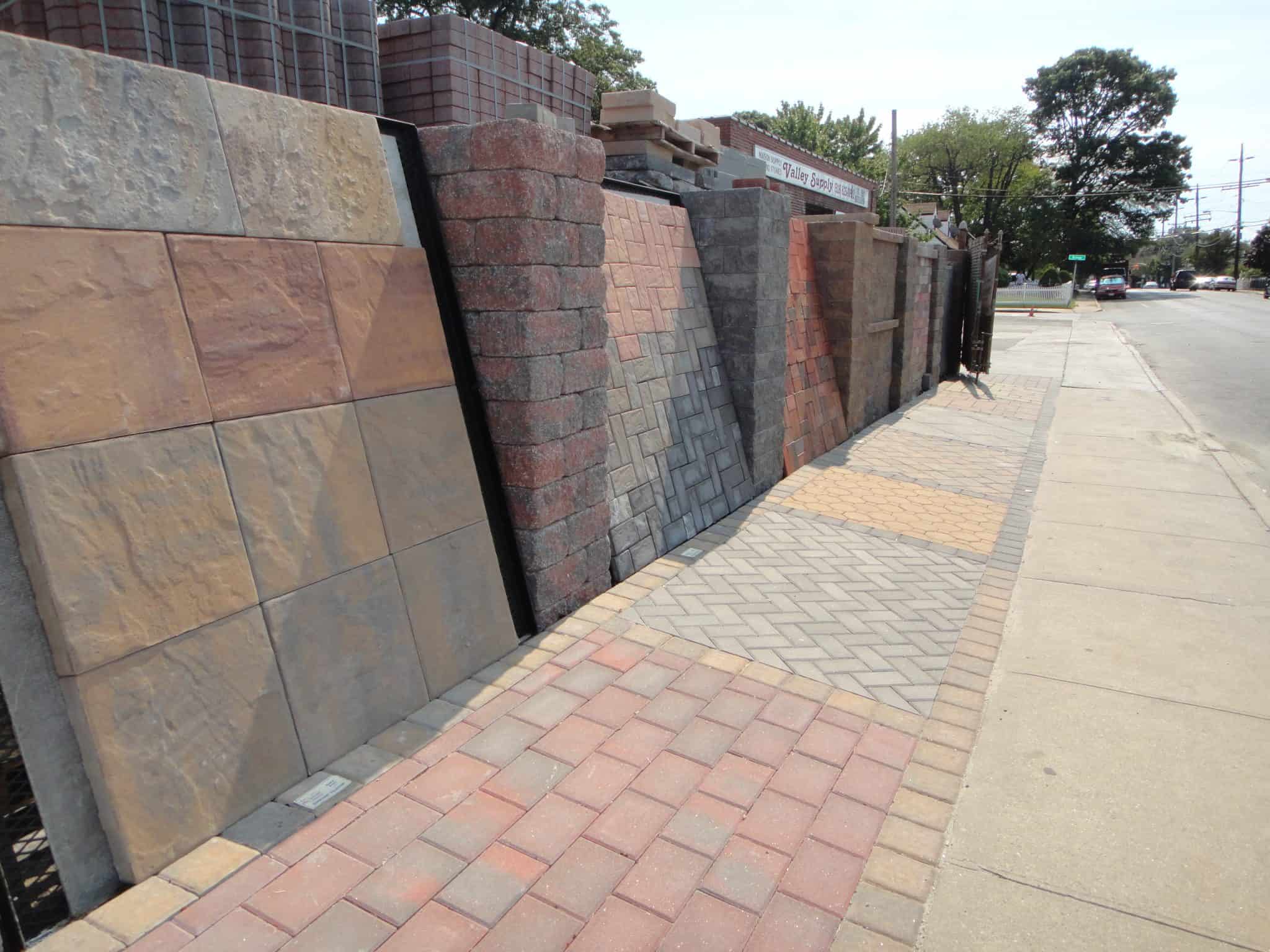 Exceptional Service and Support for Successful Projects
Valley Supply's commitment to customer satisfaction goes beyond supplying high-quality products. They understand that construction projects require seamless coordination and timely deliveries. Their dedicated team ensures that your orders are fulfilled promptly and accurately, reducing downtime and keeping your project on schedule. With their attention to detail and personalized service, Valley Supply strives to exceed your expectations, making them a reliable partner for all your masonry supply needs.
Addressing Customer Pain Points and Potential Objections
Supply recognizes the challenges faced by construction professionals and homeowners alike. They understand the need for cost-effective solutions, efficient logistics, and consistent quality. To address these concerns, they offer competitive pricing without compromising on the quality of their products. In addition, their robust supply chain management ensures timely deliveries, minimizing disruptions to your project. Furthermore, they have a hassle-free return policy, providing peace of mind if you encounter any purchase issues. Finally, Valley Supply is committed to building long-term relationships based on trust and reliability.
Choose Valley Supply as Your Trusted Masonry Supply Partner
Valley Supply is the go-to choice for all your Nassau County, NY, masonry supply needs. With their decades of experience, exceptional service, and commitment to quality, they have earned a reputation as the leading masonry supply company in the area. You can access a comprehensive range of top-quality products, unmatched expertise, and personalized support by choosing Valley Supply as your trusted partner.